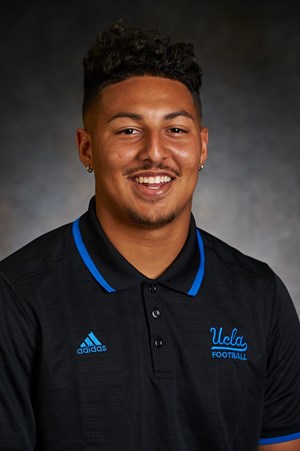 All proceeds will be going to the following charities OCYSF and S.P.I.N.
Do you have a love for sports and networking with leaders in the industry? Are you looking for a way to get involved in the community? Our team offers many exciting roles and opportunities that support local organizations while having nonstop fun.
MR. IRRELEVANT BANQUET
Join us in celebrating "successful underdogs" and the NFL's last draft choice!
VOLUNTEER OPPORTUNITIES
If you would like to help out before, during, or after the festivities feel free to drop in your information.
MAKE A DONATION
Help us give back to charities including the American Cancer Society, the YMCA, and Special Olympics.